Hi! Welcome (or welcome back!) to my blog!
Today is super special because I am collabbing with Evin(@A Curly Sue's Ramblings) one of my favourite bloggers on WordPress!
Fun fact : we have been working on this for about a month now. I had a lot of trouble coming up with post ideas 😅 but she suggested this post and… here we are!
My aesthetic for September
To match my bullet journal, my aesthetic will be warm tones (like red and orange!) and autumn!
So after you read this, go read Evin's post here and tell her I sent you!🤍
Aesthetic photos:
The pics at the top (the coffee and the hedgehog candles) are actually my photos! I am drinking this coffee while writing this post (it's an iced latte with loads of sugar from Starbucks) and I randomly decided to take photos of the hedgehog candles I have in my room because I thought they were pretty aesthetic, because hedgehogs and Autumn…. idk. I think this pretty much sums up my aesthetic for Autumn, so…
Lookbook
So I absolutely love Autumn and one of my favourite parts is wearing a big oversized coat!
(Not my photos!)
So that's pretty much my main look for September. I know it's not much but I have to wear a uniform to school, so I basically only wear proper outfits on weekends (or when I see my friends after school sometimes:)
Top 3 songs
The songs I'm listening to this September ( yes, they're all from HSMTMTS 😅):
I've basically been listening to these songs on repeat but if you want to see a bigger playlist, be sure to tell me in the comments 😃
Food!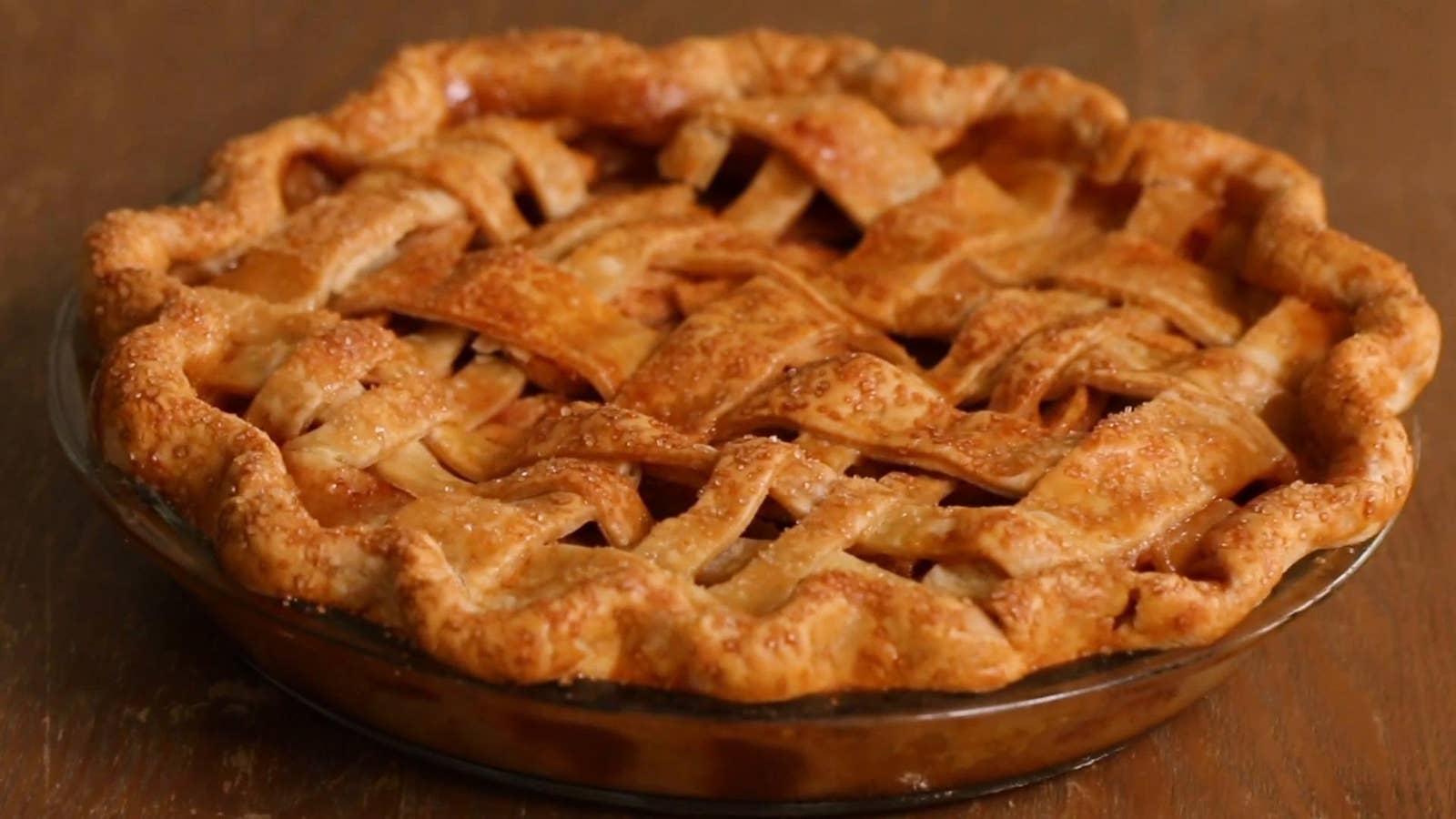 So I literally HaD to add this in because for me, apple pie is so special because once in a while on a cold Autumn evening, my family watches some TV together and eats apple pie (which we all love!) and these are the BeSt ViBezZ
I'm not really sure what else to put into this post, so let me know if I missed anything!
hopefully I'll see u guys next time 😜🤍
this is your reminder to check out Evin's blog!
love u guys 💖
bye!
~Shiny787🤍